Post by admin on Mar 8, 2012 19:47:22 GMT -5
on eBay
www.ebay.com/itm/VINTAGE-SNOWMOBILE-HIRTH-793-HONKER-FREE-AIR-FACTORY-RACE-SLED-1970S-/260971828651?pt=Snowmobile_Parts_Accessories&hash=item3cc32215ab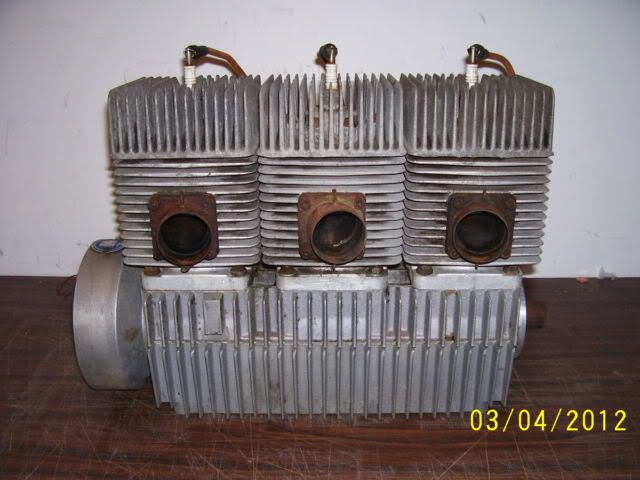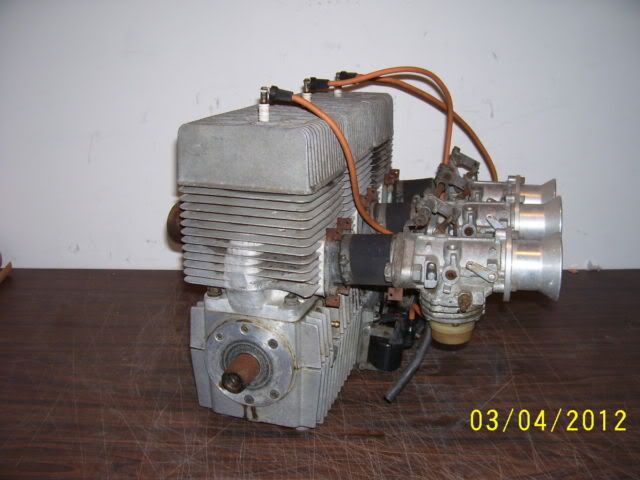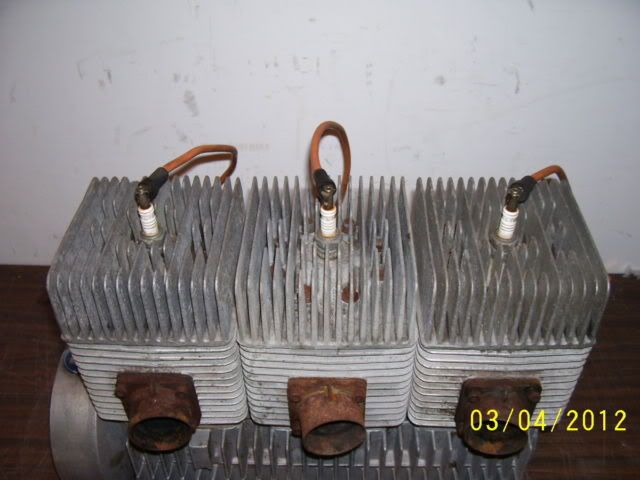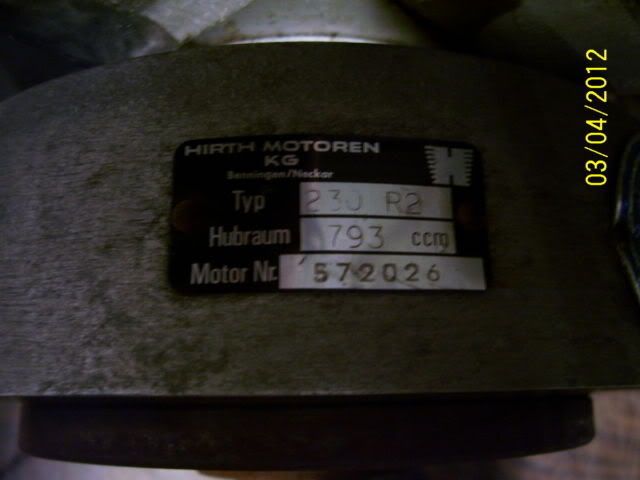 COMPLETE WITH CARBS!! FACTORY 1970'S SNOWMOBILE RACE ENGINE . HAS BEEN IN HEATED BASEMENT SHELF FOR MANY MANY YEARS. NOTHING WRONG WITH ENGINE LOTS OF COMPRESSION . NO BROKEN FINS OR BREAKS OR REPAIRS ANYWHERE ! AS GOOD AS IT GETS . HIRTH MADE IN GERMANY 793 CC HONKER!!! LOOKING FOR ONE OF THESE FOR YOUR FACTORY RACE SLED OR NEED A SPARE OR BUILD A MACHINE AROUND THIS ENGINE. item is located in Toronto ,On. I ship from Buffalo,NY once a week to save USA bidders money on shipping and customs fees etc. VERY HEAVY ENGINE !! I will WOOD CRATE and PACK IN FOAM RUBBER and charge $100 flat rate from Buffalo NY. NO EXTRA FEES OR CRATING FEES . I drive 2 hrs one way for you and usually try and have a few parcels to ship at same time, so please pay early, makes it easier to get everything ready. If you are in a rush and want to pay the higher Canada post prices and have it shipped next day . I will gladly get you a price . I also ship anywhere in the world ask for shipping prices . Sometimes my flate rate quote is low in cost and sometimes it is a little higher cost to ship and usually I am close on what it actually costs . so if you do not like my flat rate quote do not bid!!!
--------------------------------------------------------------------------------
On Mar-06-12 at 11:29:18 PST, seller added the following information:
CARBS ARE MARKED HD21A ON TOP OF EAR ON EACH CARB. TILLOTSON CARBS , ALL THREE THE SAME. COMPRESSION TEST WITH NO EXHAUST OR CARBS ON READ 127 ON ALL CYLINDERS TURNED OVER WITH A DRILL. CRANK MAKES NO NOISES AND TURNS FREELY.
--------------------------------------------------------------------------------
On Mar-07-12 at 18:09:04 PST, seller added the following information:
CHECK OUT MY OTHER AUCTION ON A HIRTH 650CC RED BARON RACE ENGINE NEW OLD STOCK